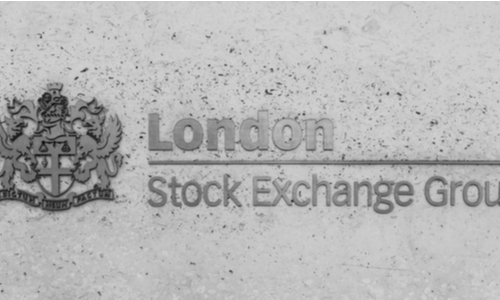 London Stock Exchange's US$27 billion purchase of data company Refinitiv faces a delay after European Union regulators suspended their October deadline to review the deal, reported Reuters.
The European Commission announced it had paused the probe on July 13 as the companies had not provided information requested in time.
Regulators widened their investigation of the deal last month, citing issues ranging from the companies' combined control of financial data and the effect the deal could have on trading and clearing of bonds and derivatives.
"This procedure in merger investigations is activated if the parties fail to provide, in a timely fashion, an important piece of information that the Commission has requested from them," a commission spokesperson told Sharecast.
"To comply with merger deadlines, parties must supply the necessary information for the investigation in a timely fashion. Failure to do so will lead the Commission to stop the clock. Once the missing information is supplied by the parties, the clock is re-started and the deadline for the Commission's decision is then adjusted accordingly."
Pauses in the EU merger process have become more frequent during the coronavirus pandemic as companies have laid off staff.
Full Content: Reuters
Want more news? Subscribe to CPI's free daily newsletter for more headlines and updates on antitrust developments around the world.
---