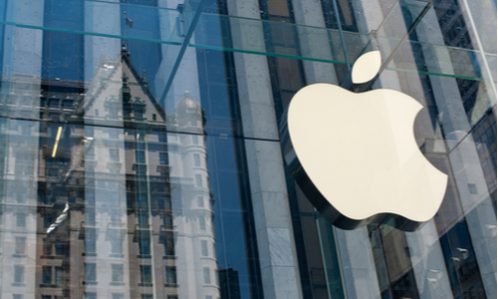 European Union competition commissioner Margrethe Vestager is reported to be leaning towards lodging an appeal against a court decision that quashed her finding four years ago that Apple received €13.1 billion of illegal State aid from the Republic.
Politico Europe has cited sources as saying the EU will likely submit an appeal to the EU General Court ruling from July by a deadline of just before midnight on Friday.
EU officials told Politico that she is leaning toward filing an appeal, though the decision has yet to be finalized. The matter is officially still under discussion, one of the officials said, "but I think it will be a Yes."
Legal experts say the Commission has limited possibilities to win an appeal and that political considerations may trump legal ones in a decision to appeal. The Apple-Ireland decision was a flagship case in a broader crackdown on tax avoidance that involved probes against Amazon, Fiat and Engie in Luxembourg, and against Starbucks, Ikea and Nike in the Netherlands.
Full Content: Politico
---