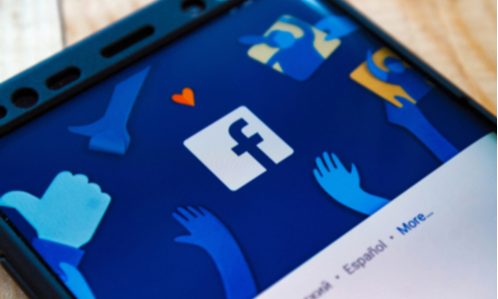 State and federal investigators are planning to slap Facebook with antitrust charges as soon as November, four people familiar with the matter told the Washington Post.
Such a lawsuit would mark the government's latest crackdown on the biggest names in the tech industry, including Apple, Google, and Amazon, for holding monopolies on their respective markets.
On Thursday, October 22, the Federal Trade Commission met privately to discuss the probe, and plans to file charges within the upcoming weeks, the sources, who spoke on the condition of anonymity, told the outlet. However, they cautioned that since work is ongoing, that timeline is still be ironed out and may be subject to change. 
Another investigation led by New York Attorney General Letitia James that 46 other state attorneys general joined last year has also been scrutinizing Facebook on antitrust claims, particularly the company's strategy of buying out potential competitors only to gut their businesses. 
Sources said that state officials are "in the late stages of preparing their complaint" per the Post. A fifth person familiar with the matter told the outlet that investigators expect to have "an initial roster of participants" by Friday.
Want more news? Subscribe to CPI's free daily newsletter for more headlines and updates on antitrust developments around the world.
---