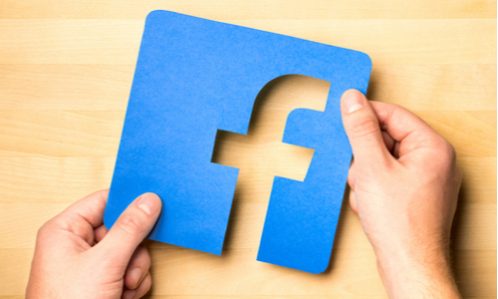 FacFacebook in a filing with the European Union on Tuesday, as a part of a consultative process on the proposed Digital Services Act, accused Apple of engaging in anticompetitive behavior.
According to Business Insider Facebook has dug the knife into Apple, complaining to the EU with the express aim of docking the iPhone maker's power.
In a formal submission to an EU consultation on Tuesday, Facebook listed a number of complaints about the way Apple runs the App Store.
As the report notes, the EU is consulting on its Digital Services Act, which aims to weaken the power wielded by massive tech companies like Amazon, Apple, and Google.
The report notes that in a consultation document from the EU, Facebook was asked "As a business user of large online platforms, do you encounter issues concerning trading conditions on large online platform companies?"
---