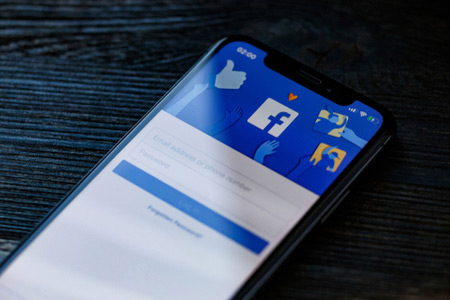 Facebook is launching Shops, a service that will allow businesses to display and sell products on the world's largest social network's platforms, Chief Executive Mark Zuckerberg said on Tuesday, May19.
Facebook is hoping that its 2.6bn users will begin shopping on its platform, as it unveiled a service that puts it in direct competition with Amazon and eBay.
The move to build up e-commerce offerings follows Facebook's launch last year of limited shopping options on photo-sharing app Instagram and messaging app WhatsApp, reported the Financial Times. Company leaders wager making the platforms more business-friendly will generate fresh ad revenue, even as user growth slows.
Users will be able to browse products, message businesses to arrange purchases, and in some cases buy them directly via a recently introduced online checkout feature. Mark Zuckerberg, Facebook's chief executive, said in an interview with the FT that he had accelerated plans for Shops to take advantage of the boom in online shopping during the coronavirus crisis.
He added that the social media giant would be able to use the data to improve its advertising service and charge more for it. "If you browse a shop inside of our app or if you buy something, we will see that and we'll be able to hopefully use that to show you better recommendations for other things that you'd be interested in in the future," he said.
Facebook Shops will tie at least some of those efforts together, enabling businesses to set up a single online store accessible via both Facebook and Instagram. A checkout feature will enable in-app purchases, while a more deeply integrated messaging feature will allow customers to chat with businesses through WhatsApp, Messenger or Instagram Direct.
---