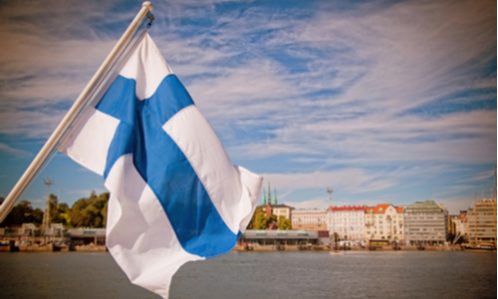 The Finnish Competition and Consumer Authority (FCCA) has approved the acquisition of Automatia Pankkiautomaatit Oy by Loomis AB. The approval is conditional upon the parties' commitment to provide access to Automatia's cash infrastructure for Loomis' competitors and to continue to purchase cash management services from Loomis' most relevant competitor for the next five years.
The FCCA was notified on April 8, 2020, of the proposed acquisition whereby Loomis would acquire Automatia from the three major national banking groups – OP, Danske Bank and Nordea. Sweden-based Loomis provides cash management services in Finland, including cash in transit and cash handling services. Automatia offers nationwide cash supply services for bank branches and, among other things, operates the largest ATM network in Finland under the Otto brand. Automatia has outsourced its cash management services to Loomis and its competitor Avarn Cash Solutions Oy.
The FCCA's in-depth investigation focused on the vertical effects of the transaction as the merging parties operate at different levels of the supply chain. The FCCA concluded that Loomis' most relevant competitor Avarn would be excluded from the market if the deal would be unconditionally approved. As a result, competition would be further weakened in the already highly concentrated markets for cash in transit and cash handling services.
"Eventually also consumers would be worse off as less competition usually leads to higher prices. If competition for cash management services would be weakened, it is likely that cash would get more expensive and harder to get for consumers too," described Mikko Heinonen, Head of Research at the FCCA's merger unit.
Want more news? Subscribe to CPI's free daily newsletter for more headlines and updates on antitrust developments around the world.
---