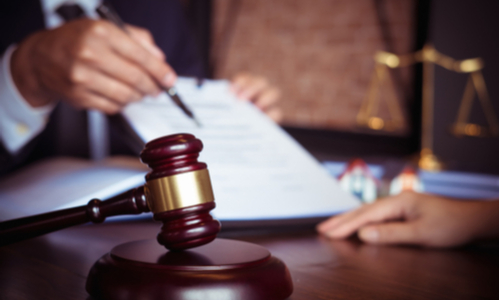 Forescout announced Wednesday, May 20, that it is suing private equity firm Advent International for allegedly violating the terms of their US$1.9 billion acquisition agreement.

The San Jose, California-based cybersecurity vendor claims Boston-based Advent told them Friday that they wouldn't be closing the acquisition Monday as had been scheduled due to a "material adverse effect" occurring at Forescout. Forescout stated Advent is claiming a closing condition to the transaction had not been satisfied.

However, Forescout claims their agreement with Advent explicitly called out the risk of any impacts from the coronavirus pandemic. Forescout therefore argues in a complaint filed Tuesday with the Delaware Court of Chancery that no material adverse effect has occurred, that all closing conditions are satisfied, and that Advent is obligated to close the transaction.

"It is highly disappointing that Advent would attempt to exploit market volatility to renege on its contractual obligations, particularly when the merger agreement explicitly excludes the effects of a pandemic as a material adverse event," said Theresia Gouw, chair of Forescout's board of directors, in a statement. "We are taking immediate action to enforce Forescout's rights and ensure that Advent fulfills its obligations."
Full Content: CRN
Want more news? Subscribe to CPI's free daily newsletter for more headlines and updates on antitrust developments around the world.
---