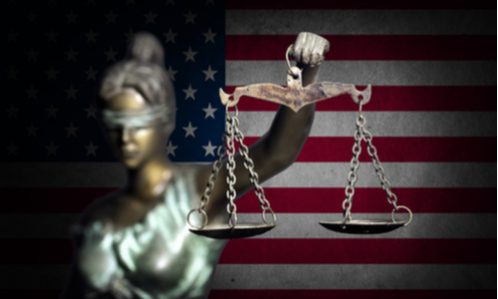 Gene Kimmelman, a technology policy lawyer and a former Obama antitrust official, will join the Justice Department temporarily while President Joe Biden's nominees await confirmation, according to a person familiar with the matter, reported Bloomberg Law.
Kimmelman, a senior adviser at the tech policy group Public Knowledge, has been chosen to serve as senior counselor in the office of the Justice Department's No. 3 official during a transition period of a few months, said the person, who wasn't authorized to speak publicly about personnel matters. Biden has nominated Vanita Gupta, who ran the Department's civil rights division during the Obama administration.
Want more news? Subscribe to CPI's free daily newsletter for more headlines and updates on antitrust developments around the world.
---