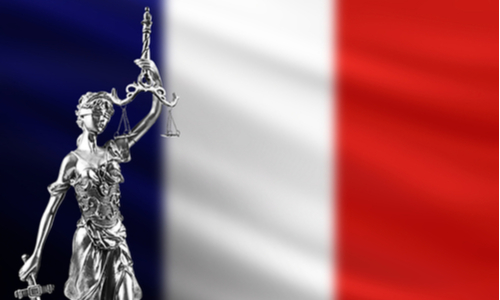 Since autumn 2017, the Autorité has been deeply involved in the modernization and simplification of merger control. And this week they published these updates.
On 20 April 2019, a decree simplifying the procedure for notifying a merger to the Autorité de la concurrence already allowed for a substantial simplification of the formalities to be completed by companies by lightening the notification form and reducing the formal procedures (see press release of 25 April 2019).
In October 2019, the Autorité also gave companies the option of notifying certain take-over or merger transactions on-line via a dedicated platform.
---