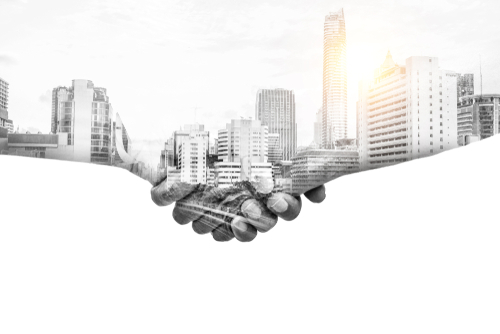 The French government reiterated its desire for Suez and Veolia Environnement to find a "friendly" resolution to their takeover battle. Yet it was unclear whether the companies were ready to end hostilities and begin meaningful talks.
The months-long stalemate between Veolia and its takeover target, Suez, was shaken up on Sunday, January 17, by the emergence of a possible rival offer from two private equity firms. While the new proposal should be a catalyst for the first formal negotiations between the French waste and water giants, the company's bosses continued to talk past each other on Monday.
After months of refusing to engage with Veolia, Suez Chief Executive Officer Bertrand Camus said he was ready to talk — about the €11.3 billion (US$13.6 billion) friendly takeover proposal from Ardian SAS and New York-based Global Infrastructure Partners. His counterpart at Veolia, Antoine Frerot, said he wouldn't discuss the private-equity approach, but was willing start negotiations about his own takeover proposal.
Want more news? Subscribe to CPI's free daily newsletter for more headlines and updates on antitrust developments around the world.
---