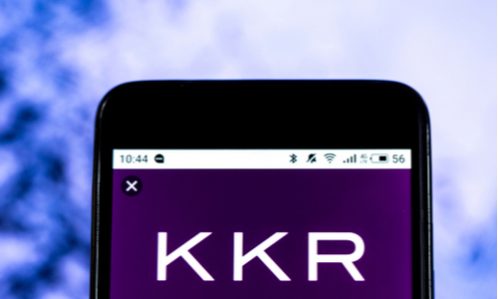 FS/KKR Advisor, announced on Tuesday, November 24, that FS KKR Capital and FS KKR, two publicly traded business development companies, have entered into a definitive merger agreement.
The merger of FSK and FSKR would create one of the largest BDCs in the US, with US$14.9 billion in assets under management, US$7.2 billion in net asset value (NAV) and over US$3 billion of committed capital available to new investment opportunities, each on a pro forma basis as of September 30, 2020.
Michael Forman, Chairman and Chief Executive Officer of both FSK and FSKR, commented, "The merger of FSK and FSKR represents a significant step toward our long-term strategic goal of creating a premier middle-market lending franchise and industry leading BDC. The combined company will have a well-diversified investment portfolio and enhanced access to the investment grade debt markets. The combination will also result in reduced overall expenses and a stronger dividend profile." 
Want more news? Subscribe to CPI's free daily newsletter for more headlines and updates on antitrust developments around the world.
---