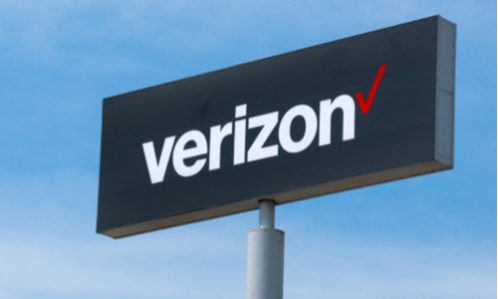 The Federal Trade Commission has given antitrust clearance to Verizon's US$6.25 billion acquisition of Tracfone Wireless from América Móvil. Verizon reached a deal with América Móvil in mid-September, offering US$3.125 billion in cash and US$3.125 billion in stock.
The US wireless industry is concentrated in the hands of three mobile carriers due to several mergers in recent years: T-Mobile, which in April completed its US$23 billion merger with Sprint to solidify its position in the United States; AT&T; and Verizon.
America Movil, which was created from a state monopoly, is Mexico's largest telecoms operator by far and is controlled by the family of Mexican billionaire Carlos Slim, the Latin American nation's richest man.
Want more news? Subscribe to CPI's free daily newsletter for more headlines and updates on antitrust developments around the world.
---