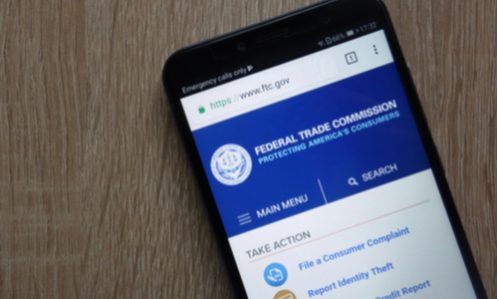 Mobile advertising company Tapjoy has settled with the US Federal Trade Commission (FTC) over allegations that it was misleading consumers about the in-app rewards they could earn in mobile games. 
According to the FTC, Tapjoy deceived consumers who participated in various activities like purchasing a product, signing up for a free trial, providing their personal information like an email address, or completing a survey in exchange for in-game virtual currency. But when it was time to pay up, Tapjoy's partners didn't deliver.
As a result of the ruling, Tapjoy will have to clean up its business by monitoring the offers from advertisers presented to consumers and conspicuously display the terms that explain how rewards are earned. It will also be required to follow through to ensure the offers are delivered and investigate consumer complaints if they are not. Failure to follow the terms of the settlement will result in further fines of up to US$43,280 per each violation, the FTC stated.
"Tapjoy promised gamers in-app rewards for completing advertising offers made by its partners, but then often didn't deliver," said Frank Gorman, Acting Deputy Director of the FTC's Bureau of Consumer Protection, in a statement. "When companies like Tapjoy make promises that depend on their partners' performance, they're on the hook to make sure those promises are kept."
The FTC stated that Tapjoy's conduct violated both the FTC Act's prohibition on unfair business practices as well as the prohibition on deceptive practices. It will now have to actively work to weed out the fraud in its industry, otherwise Tapjoy itself will be held accountable.
Want more news? Subscribe to CPI's free daily newsletter for more headlines and updates on antitrust developments around the world.
---