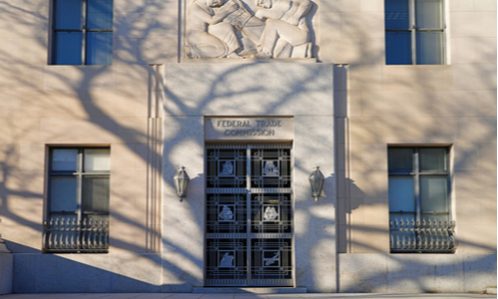 The Federal Trade Commission is expanding its internal program for reviewing past mergers and acquisitions in an effort to further investigate how completed deals impact competition, reported Bloomberg.
The commission has widened the scope of and devoted more resources to its Merger Retrospective Program, an internal section tasked with analyzing the economic effects of a variety of consummated mergers, it said Thursday.
The FTC plans to develop and maintain a website dedicated to the government's research on past deals, and will issue an annual report detailing lessons learned from retrospective studies, the FTC said in a statement.
"Merger retrospectives are a powerful way of engaging in critical self-examination to see if our antitrust enforcement is working correctly," said FTC Chairman Joseph Simons. "The goal of this initiative is to encourage economists both inside and outside the agency to carry out more retrospective studies to test our analytical tools and strengthen our enforcement efforts."
---