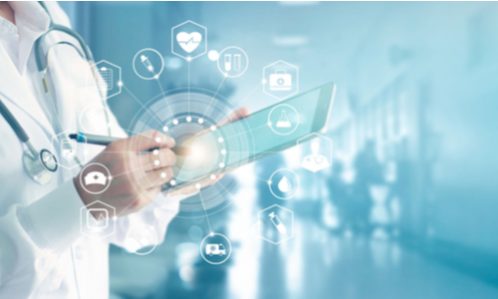 The Federal Trade Commission (FTC) has issued orders to six health insurance companies to provide information that will allow the agency to study the effects of physician group and healthcare facility consolidation that occurred from 2015 through 2020.
This study is part of a broader initiative recently announced by the FTC's Bureau of Economics to revamp its merger retrospective program. As Chairman Joseph J. Simons has stated, the goal of this initiative is "to encourage economists both inside and outside the agency to carry out more retrospective studies to test our analytical tools and strengthen our enforcement efforts."
The six health insurance companies receiving orders from the FTC are: 1) Aetna, 2) Anthem, 3) Florida Blue, 4) Cigna Corporation, 5) Health Care Service Corporation, and 6) United Healthcare. This data will help the FTC assess the impact of physician consolidation during this period, including physician practice mergers and hospital acquisitions of physician practices. It should also allow the FTC to assess the impact of healthcare facility consolidation during this period.
The Bureau of Economics will maintain the FTC's confidentiality rules when it publishes the findings of this study. The study results should aid the FTC's enforcement mission by providing much more detailed information than is currently available about how physician practice mergers and healthcare facility mergers affect competition. The study results will also aid policymakers by providing important evidence documenting how mergers and acquisitions of physician groups and healthcare facilities affect the proper functioning of healthcare markets.
Want more news? Subscribe to CPI's free daily newsletter for more headlines and updates on antitrust developments around the world.
---