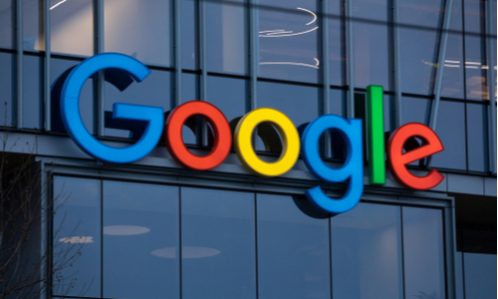 The state of Georgia has joined a lawsuit that accuses Google of entering into a series of exclusionary agreements to lock up the primary avenues through which users access internet search engines.
"On behalf of Georgians, our office joined this lawsuit to address Google's potential anticompetitive conduct in order to maintain a fair and free market for consumers, advertisers and all companies now reliant on the internet economy," state Attorney General Chris Carr said.
The suit alleges that Google's anticompetitive practices have had harmful effects on competition and consumers by preventing any meaningful search competitor from gaining vital distribution. Restricting competition has reduced the quality of internet searches, offering less choice and innovation, the plaintiffs claim.
The suit also complains that restricting competition allows Google to charge advertisers higher rates than it could in a competitive market.
Want more news? Subscribe to CPI's free daily newsletter for more headlines and updates on antitrust developments around the world.
---