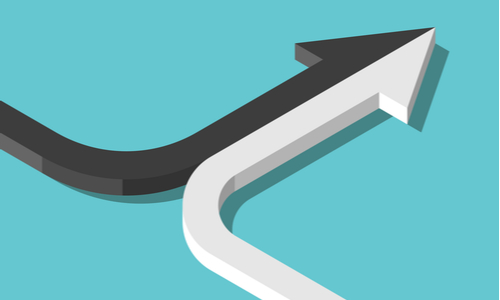 The announced combination of Goodyear and Cooper Tire, the largest and fifth-largest tire manufacturers in North America, is set to not only increase competition with foreign and domestic rivals, but also raise the bar in the lucrative aftermarket retail services sector.
In acknowledging the complementary business models, organizational structures, and distribution channels the US$2.8 billion acquisition will unlock, the two Ohio-based manufacturers stated the combined company would have nearly 60 factories with over 70,000 employees and 2,500 service centers and do more than US$17 billion in annual sales.
"The transaction will expand Goodyear's product offering by combining two portfolios of complementary brands," the companies said in a joint statement released Monday, February 22. It will also create a stronger US-based manufacturer with increased presence in distribution and retail channels while combining both companies' strengths in the highly profitable light truck and SUV product segments.
"The addition of Cooper's complementary tire product portfolio and highly capable manufacturing assets, coupled with Goodyear's technology and industry leading distribution, provides the combined company with opportunities for improved cost efficiency and a broader offering for both companies' retailer networks. We are confident this combination will enable us to provide enhanced service for our customers and consumers while delivering value for shareholders," said Goodyear Chairman and CEO Richard Kramer.
Want more news? Subscribe to CPI's free daily newsletter for more headlines and updates on antitrust developments around the world.
---