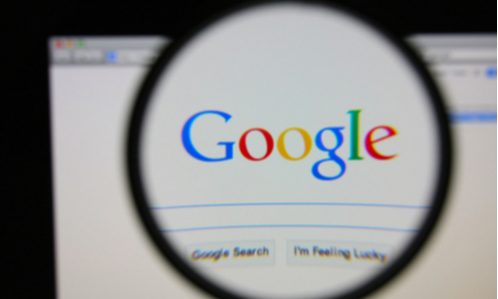 Google CEO Sundar Pichai wrote in a blog post Wednesday, February 26, that the company is investing more than US$10 billion this year in data centers and offices across the United States. The move comes as Google faces increased scrutiny from US regulators.

According to CNBC, leaders of the House Judiciary Committee in September requested documents from the company, raising antitrust concerns. The Federal Trade Commission announced in February that it's examining prior acquisitions made by Google parent Alphabet. And the Department of Justice in July announced a broad antitrust review of Big Tech.

Google will spend the money to expand its presence in Colorado, Georgia, Massachusetts, Nebraska, New York, Oklahoma, Ohio, Pennsylvania, Texas, Washington, and California, Pichai said.

"Everywhere we invest, we strive to create meaningful opportunities for local communities," Pichai wrote.

He cited a data center in Pryor, Oklahoma. "Last year, I visited Pryor to announce a $600 million investment, our fourth expansion there since 2007," said Pichai. "It felt like the whole community came out to welcome us, from small business owners to teachers to Google employees."

New office and data center projects in 2020 will "create thousands of jobs—including roles within Google, construction jobs in data centers and renewable energy facilities, and opportunities in local businesses in surrounding towns and communities," according to Pichai.

"We look forward to continuing this progress in the year ahead," he said.
Full Content: CNBC
Want more news? Subscribe to CPI's free daily newsletter for more headlines and updates on antitrust developments around the world.
---