Jan 07, 2014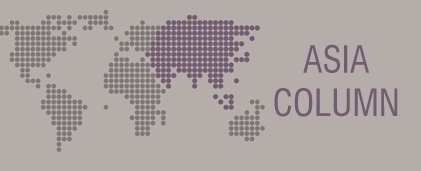 CPI Asia Column edited by Vanessa Yanhua Zhang (Global Economics Group) presents:
How Chinese Antitrust Law Has Affected the Business Operations in China: Perspective of Life Science Industry – Jet Deng and Ken Dai (Partners, Beijing Dacheng Law Offices, LLP)*
Introduction by editor Vanessa Zhang
Happy New Year, to our Asia Column readers!
In this month's column we will have an interesting piece discussing the impact of the Chinese Anti-Monopoly Law on business in the life science industry. With the largest population in the world, China has seen a boom of the life science sector in the past decade. Massive business potentials have attracted many international companies to expand their business in China and many startups grow rapidly in China, too. The AML has just passed its five-year anniversary last August and all three agencies have accumulated experience to deal with more and more complicated antitrust matters. In this paper, our two authors will cover merger control, price monopoly, non-price monopolistic conduct, private litigation and abuse of administrative power, all to walk you through different aspects for which companies in the life science industry might be challenged under the AML.
Enjoy reading!
Introduction
China's life science industry is growing at a rate of more than 20 percent annually, and is expected to continue at that pace for the next decade. By 2020, the market will be worth an approximated USD 900 billion, up from USD 1
...