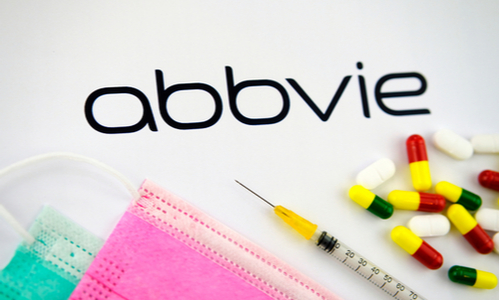 AbbVie, Amgen (a Samsung subsidiary), and Novartis unit Sandoz will face an appeal to the Seventh Circuit of antitrust claims over patent infringement settlements that delayed generic competition for the blockbuster arthritis drug Humira.
The proposed class action accuses AbbVie of shielding its monopoly on Humira, the country's top-selling prescription drug, with more than 100 patents, including many that won't expire until 2034. Humira injections, at a cost of US$4,500 a month, are responsible for US$20 billion a year in global sales.
In March of this year, United Food and Commercial Workers Local 1500 filed a class-action lawsuit against AbbVie for alleged use of a patent thicket to maintain a monopoly for its brand-name adalimumab, Humira. The complaint also alleges that AbbVie colluded with biosimilar developers Amgen, Samsung Bioepis, Mylan, Sandoz, Fresenius Kabi, Pfizer, and Momenta to divide the market for adalimumab between Europe and the United States.
Full Content: Bloomberg
Want more news? Subscribe to CPI's free daily newsletter for more headlines and updates on antitrust developments around the world.
---