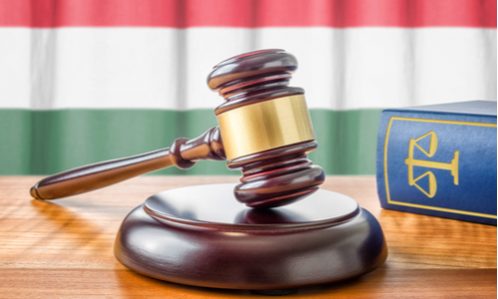 The Hungarian competition authority GVH initiated an investigation into TikTok and whether it informed customers properly about the conditions of its services. Notably, TikTok if failed to make information regarding the most important conditions of its service available in the Hungarian language for customers in Hungary, whom it had nevertheless targeted with commercial communication in Hungarian, reported Telecom Paper.
The GVH stated that TikTok may have failed to act with due diligence in informing customers on important matters regarding the operation of the online platform, such as the scope of data handled during the use of the service and the company's use of such data. Furthermore, TikTok may have failed to take sufficient action to moderate the exposure of children and minors to advertising on the TikTok platform, the regulator said.
GVH stated the initiation of the proceeding doesn't mean that the company has in fact committed the suspected infringements. The procedure is aimed at clarifying the facts and thereby proving the alleged infringement. The time limit for completing the investigation is three months, which may be extended on two occasions by a maximum of two months each.
Want more news? Subscribe to CPI's free daily newsletter for more headlines and updates on antitrust developments around the world.
---