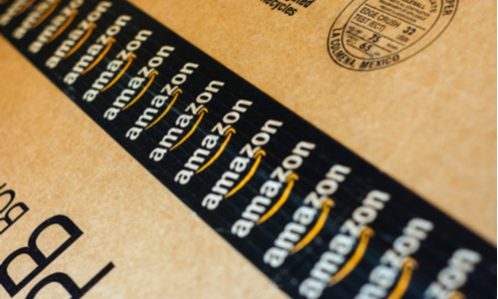 The Competition Commission of India (CCI) approved a $3.4 billion deal between Reliance Retail and Future Group, despite protests by Amazon.
Under the terms of the deal, Reliance will acquire Future's retail, wholesale, logistics, and warehouse businesses, according to a report by TechCrunch on Friday (Nov. 20). The CCI has concluded that the deal will not negatively impact competition.
The acquisition gives Reliance Retail access to almost 1,800 stores across Future Group's Big Bazaar, FBB, Easyday, Central, Foodhall formats, across 420 Indian towns.
When the acquisition deal was first announced in August, Amazon cried foul, alleging that its partnership with Future Group's Future Coupons is a violation of terms. The contract stipulates that Future Coupons can't sell assets to competitors like Reliance Retail.
The discourse underlines the retail ambitions of two of the world's richest men — Amazon's Jeff Bezos and Reliance's Mukesh Ambani.
Future Retail maintains that its dealings with Reliance Retail have nothing to do with its contract with Amazon. A Singapore arbitration court issued a temporary stop to the deal last month, but it is not known how much authority it has over dealings in India.
In an effort to block the deal from moving forward, Amazon asked Indian market regulators CCI and the Securities & Exchange Board (SEBI) to investigate Future for insider trading. It also asked that they uphold Singapore's order and put a stop to the deal.
Amazon has been aggressively moving into the Indian market and has invested more than $6.5 billion into its operations in the country, putting $200 million into Future Coupons alone.
---