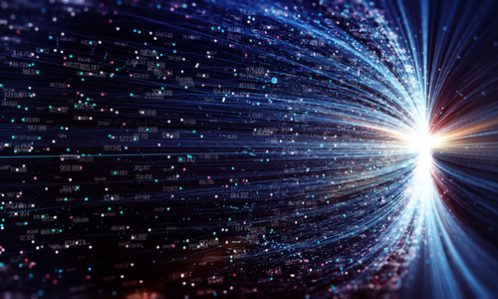 A plan by India to regulate what it terms "non-personal" data has roiled the executives of Big Tech companies like Amazon, Facebook and Google and advocates for freedom and competition in business, Reuters reported.
A panel was appointed by the Indian government last month to regulate data that doesn't contain personal details and yet is crucial to letting companies do business, according to Reuters. The idea is for the companies to share data so as to spur research, national security and policymaking.
However, this was met with opposition from the U.S.-India Business Council (USIBC), which said this was "anathema" to promoting competition, and that it could potentially hurt trade and investment in developing countries, Reuters reported. The panel's proposals also run contrary to Indian Prime Minister Narendra Modi's initiative to get more U.S. companies to invest in India.
A Washington, D.C.-headquartered law firm, Covington and Burling, said India's proposals are "far-reaching concepts that would have a significant impact on the ability of both Indian and multinational firms to do business in India," in a note prepared for the USIBC, Reuters reported.
Full Content: Reuters
Want more news? Subscribe to CPI's free daily newsletter for more headlines and updates on antitrust developments around the world.
---