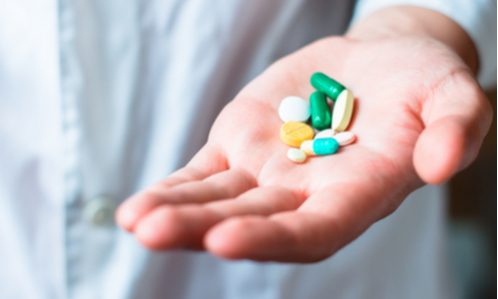 Indivior has agreed to pay US$10 million to settle Federal Trade Commission (FTC) charges that it violated antitrust laws through a deceptive scheme to thwart lower priced generic competition with its branded opioid replacement therapy drug Suboxone. The proposed stipulated order for a permanent injunction and equitable monetary relief also bars Indivior from similar future conduct.
A prescription oral medication, Suboxone, is used to minimize withdrawal symptoms in patients recovering from opioid addiction. This settlement follows the FTC's 2019 settlement with Indivior's former parent company, Reckitt Benckiser Group.
"In the midst of the nation's opioid crisis, a critical opioid-addiction treatment was about to become more affordable," said Gail Levine, a Deputy Director of the FTC's Bureau of Competition. "But Indivior prevented that. It kept its drug prices high by unlawfully impeding
generic manufacturers from competing effectively."
The US$10 million from this settlement will be combined with the US$50 million from the Reckitt Benckiser Group settlement into a fund that will be used to provide payments to people who purchased Suboxone Oral Film.
Full Content: FTC
Want more news? Subscribe to CPI's free daily newsletter for more headlines and updates on antitrust developments around the world.
---