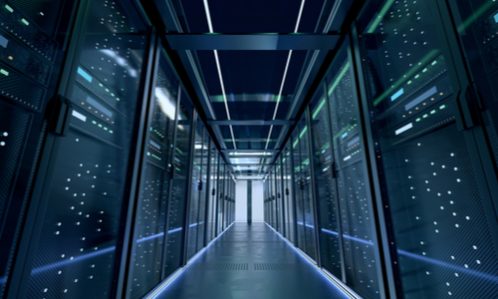 IP service provider Clarivate hasannounced that it has signed an agreement to merge with management software company CPA Global. The move, described as "a natural next step for both businesses", represents a continuation in an M&A trend that has dominated the industry for the past few years.
In a press release sent out today, Clarivate confirmed that it has signed a definitive agreement to combine with CPA Global as part of an all-stock transaction. Going into more detail, it is understood that CPA Global shareholders will receive approximately 218 million Clarivate ordinary shares, which represents 35% pro forma ownership of Clarivate. Therefore, based on the average share price of Clarivate over the past 30 days, it values the enterprise at approximately $6.8 billion. The transaction is expected to close in the final quarter of 2020, with regulatory approvals still required.
Why will this merger benefit both parties? According to Clarivate, it offers "significant cost and tax savings opportunities", including "anticipated cross selling" that is expected to drive growth in its software offerings. Further, the two companies are a "complementary strategic fit to meet the needs of a growing market" – especially geographically (with CPA Global particularly strong in Europe and Clarivate strong across North America and Asia) and in product offerings. Finally, it also presents "strong free cash flow generation", meaning that Clarivate can "quickly reduce its debt" and "continue to invest in product development and M&A opportunities".
Full Content: PE Hub
Want more news? Subscribe to CPI's free daily newsletter for more headlines and updates on antitrust developments around the world.
---