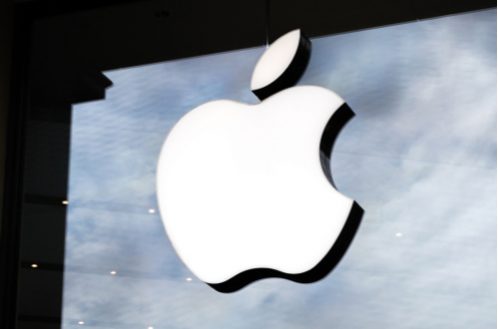 An Italian court has dismissed an appeal by the Cupertino-based tech giant Apple to look into the €10 million (US$11.1 million) fine slapped by the Italian Competition Authority for iPhone performance throttling.

In 2018, Apple was hit with a €10 million fine in Italy over the iPhone performance throttling scandal.

Apple appealed against the ruling by the Italian anti-practice watchdog (AGCM), but the new court filings have revealed that the company has lost its appeal. Seen first by setteBIT on Twitter, the ruling stated the changes to performance due to battery health should have immediately been made known to iPhone owners. Apple added the changes without disclosing them to users through release notes, reports 9to5Mac.

The court ruling read, "The conclusion of the AGCM that the omissions and insufficient information on the batteries of the iPhones by Apple until December 2017, result to be integrated with an incorrect commercial practice pursuant to art. 22 of the Consumer Code.

"This conclusion is based on the observation that the disclosed omission of information, relating to one of the main characteristics of the product that affected its performance and duration, led consumers to make mistakes both in the purchase decision and, above all, in that of correct use and replacement of iPhone devices".
Full Content: Telangana Today
Want more news? Subscribe to CPI's free daily newsletter for more headlines and updates on antitrust developments around the world.
---