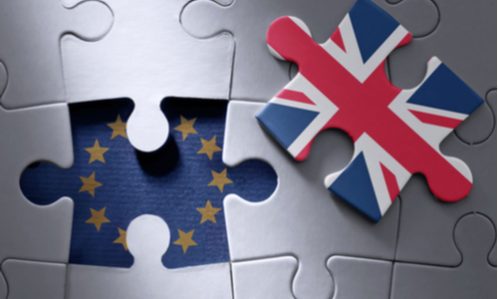 Europe's largest gas pipeline company will invest in a UK firm at the heart of the hydrogen market, reports Bloomberg.
Italy's Snam will invest €33 million (US$39 million) in ITM Power, which produces electrolyzers, despite Brexit. The investment is part of a £150 million (US$197 million) capital increase by ITM.
The accord is part of Snam's expansion in the technology after the European Union put hydrogen at the heart of its measures to cut greenhouse gases and become climate neutral by 2050. Hydrogen, if made with renewables, could replace coal, oil, and eventually natural gas, and help eliminate about a third of emissions from industries like steel and cement by mid-century, according to Bloomberg.
"The hydrogen sector is like the internet before the dot com boom," Marco Alvera, chief executive officer of Snam, said in an interview. "What matters now is to unlock potential technology and to find the right positioning."
Want more news? Subscribe to CPI's free daily newsletter for more headlines and updates on antitrust developments around the world.
---