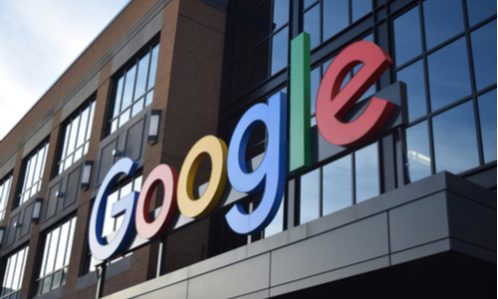 Italian regulators opened an investigation Wednesday, October 28, into Google over alleged abuse of its dominant role in the country's online ad market, adding to the global scrutiny that the Silicon Valley company is facing, reported Reuters.
The investigation follows a complaint filed by Italian digital advertising lobby group IAB last year and will have to be completed by November 2021, adding to regulatory scrutiny of the Silicon Valley tech giant around the world.
In a press release announcing the action the AGCM stated it "questions the discriminatory use of the huge amount of data collected through its various applications, preventing rivals from competing effectively as well as adversely affecting consumers."
"At the same time, Google has allegedly used tracking elements enabling its advertising intermediation services to achieve a targeting capability that some equally efficient competitors are unable to replicate," it added.
The watchdog stated it suspects Google of using enormous amounts of data collected through its own applications to prevent rival operators from competing effectively, adding that it carried out inspections of some Google offices on Tuesday.
The Italian online advertising market was worth revenue of €3.3 billion (US$3.88 billion ) last year, with display advertising, such as banner ads, accounting for nearly 37%, sector data showed.
---