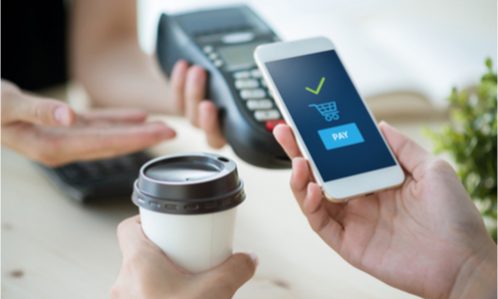 Italy's Nexi has struck its second tie-up in six weeks, agreeing a €7.8 billion (US$9.2 billion) merger with Nordic rival Nets to create Europe's largest payments group, reported Bloomberg.
Consolidation is sweeping through the fast-expanding payments industry and the all-share deal announced late on Sunday, November 15, follows Nexi's long-awaited accord to buy domestic rival SIA for €4.6 billion (US$5.45 billion) in shares.
Nexi said the two transactions would create a group with pro-forma 2020 revenue of €2.9 billion(US$3.44 billion) and core profit of €1.5 billion (US$1.79 billion), the largest at a European payments business. Nexi-Nets-SIA would also surpass rival heavyweight Worldline-Ingenico for the number of payment cards managed and retail outlets served.
Annual integration benefits are estimated at €320 million(US$379.51 million), the companies said in a joint statement.
"We are creating a stronger Nexi … and a more resilient Nexi," CEO Paolo Bertoluzzo told analysts on Monday, citing market and client diversification, scale and e-commerce exposure as key advantages.
---