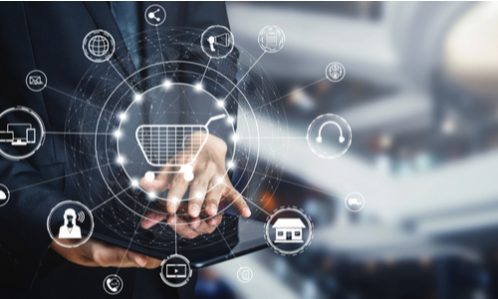 Japanese policymakers must keep open the option of toughening regulations on technology giants if an e-commerce law introduced this month does not work as expected, said a lawmaker overseeing the ruling party's deliberations on competition policy, reported Reuters.
On February 1, Japan joined a global trend towards increased scrutiny of possible antitrust activity by big tech names with legislation requiring disclosure of information such as terms of contracts with business partners, how search rankings operate and reasons for suspending or refusing vendors.
The law, which offers leeway in how much information companies must submit, comes as authorities in Europe, Australia, and elsewhere confront the clout of global e-commerce and social media firms, concerned of their significant market dominance.
"If this joint regulatory approach isn't sufficient, we have to make rules going a step further," Tatsuya Ito, a ruling Liberal Democratic Party (LDP) lawmaker, told Reuters in an interview on Wednesday.
Ito, who oversees competition policy in the LDP's powerful policy research council, described the law as "light-touch", saying policymakers must assess how it is working before taking any further steps or expanding its scope.
Japan's e-commerce market was worth 19 trillion yen (US$180 billion) in 2019. Its app store market reached US$20.2 billion in 2020, showed data from App Annie.
Amazon and Rakuten were the largest e-commerce operators in 2018, while the app store market was split between Apple and Alphabet's Google, showed a 2019 report from the Japan Fair Trade Commission.
Under the new law, operators of shopping sites and app stores with annual Japan revenue of at least 300 billion yen and 200 billion yen, respectively, must submit annual reports to the Ministry of Economy, Trade and Industry.
Want more news? Subscribe to CPI's free daily newsletter for more headlines and updates on antitrust developments around the world.
---