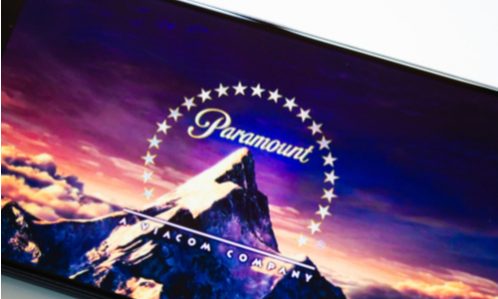 Antitrust rules barring studios from owning movie theaters were swept aside Friday after a federal judge approved an effort by the Justice Department to do away with the Paramount Consent Decrees, reported Variety.
These laws have been in effect since the golden age of movies. They were intended to break up the stranglehold that major studios such as Warner Bros., 20th Century Fox, and Paramount once maintained on the business by preventing them from owning both the means of production and distribution. Other studios, however, such as the Walt Disney Company and Lionsgate, which became distributors after the law went into effect, were not subject to the rules.
The move comes after the department proposed eliminating the regulations last fall, noting that they were anachronistic and failed to predict the complex ways that various forms of entertainment are made and distributed.
On Friday, U.S. District Judge Analisa Torres found "…that termination of the Decrees is in the public interest."
---