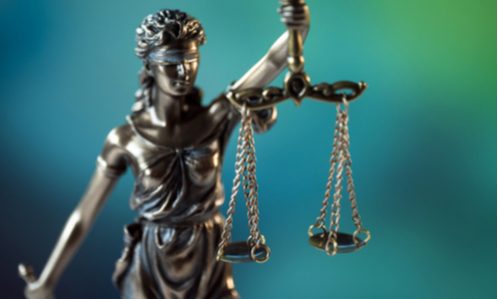 A federal judge in Chicago ruled Tyson Foods, Cargill, Hormel Foods, Butterball, and other top poultry processors must face retailer claims that they schemed to inflate the price of turkey, but Kraft Heinz Food is off the hook.
Greenlighting the antitrust lawsuit, Judge Virginia M. Kendall said it plausibly alleged a "hub and spoke" conspiracy involving illegal exchanges of sensitive information through Agri Stats, an Eli Lilly & Co. subsidiary that runs agricultural industry databases, reported Bloomberg.
She rejected the argument that the suit failed to satisfy the heightened specificity requirements covering fraud cases, saying its "language about deception" clearly "pertains to unfair business practices and not fraud."
"Merely including allegations" of "secretive and deceptive behavior does not convert" an "antitrust claim into one sounding in fraud," the judge wrote. "Many antitrust cases contain an element of concealment due to the very nature of the claims, but heightened pleading is not required."
Kendall also let most of the suit's state law claims move forward, though she did trim that part of the case, finding the unjust enrichment allegations too vaguely pleaded.
Want more news? Subscribe to CPI's free daily newsletter for more headlines and updates on antitrust developments around the world.
---