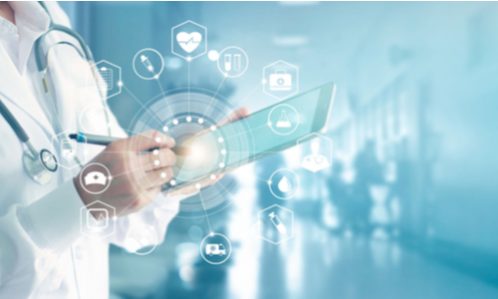 A California state judge refused to preliminarily approve a $575 million antitrust settlement between Sutter Health and California, sending the proposal back to the parties to select a monitor for the settlement in a way that doesn't violate public policy.
The benefits arm of the United Food & Commercial Workers began pursuing this civil lawsuit in 2014, but four years later, California Attorney General Xavier Becerra said that, because Sutter's actions were driving up prices all around Northern California, he was filing a lawsuit that would consolidate the grocery worker's lawsuit.
Becerra expressed satisfaction that the judge ruled in favor of the California Department of Justice's motion to deny any delays: "Sutter's practices harmed California's healthcare market by charging higher prices unrelated to quality or cost of care. They did that long before the COVID-19 pandemic. There is no period of time that medical providers, like Sutter, should be able to carry out such destructive market practice."
Full Content:
Want more news? Subscribe to CPI's free daily newsletter for more headlines and updates on antitrust developments around the world.
---