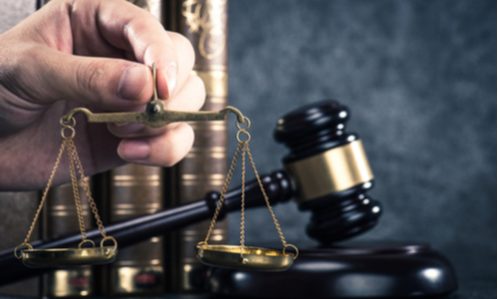 Sen. Amy Klobuchar (Democrat – Minnesota) and Rep. David Cicilline(Democrat – Rhode Island), two of the most outspoken Democrats on antitrust issues, are set to headline a fundraiser benefiting Joe Biden's campaign billed as a "Virtual Conversation on the Future of Antitrust," according to Politico.
The fundraiser was originally scheduled to be held on Wednesday, August 12, with only Klobuchar headlining it, but the event appears to have been moved to August 24 with Cicilline added to the bill. A list of upcoming fundraisers sent out on Monday describes the event as "a chance to talk about technology and antitrust with Sen. Klobuchar."
The event is notable because Klobuchar is the ranking member of the Senate Judiciary Committee's antitrust subcommittee and Cicilline is the chair of the House Judiciary Committee's antitrust subcommittee. Neither of them has made a secret of their views on antitrust. Klobuchar has urged scrutiny of proposed mergers this year involving Google, Uber, and Facebook. And Cicilline summoned Facebook's Mark Zuckerberg, Google's Sundar Pichai, Apple's Tim Cook, and Amazon's Jeff Bezos to testify before his subcommittee last month in a widely watched hearing.
Full Content: Politico
Want more news? Subscribe to CPI's free daily newsletter for more headlines and updates on antitrust developments around the world.
---