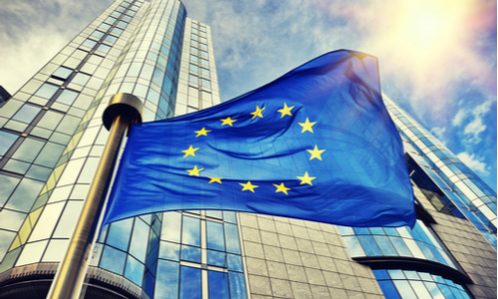 The European Commission wants financial firms and other companies to share more customer data to create a "broader open finance space" with new services for citizens, according to a draft of the Digital Finance Strategy seen by EURACTIV.
The strategy, which could still be subject to changes, is expected be presented later this month. It outlines the Commission's priority actions by 2024 to make "the benefits of digital finance available to European consumers and businesses," the draft document reads.
One of the key objectives is to set up a new 'open finance' framework.
The goal is to further deepen the progress made with the landmark revision of the Payment Services Directive (PSD2), which forced banks to share part of their clients' data with new digital firms operating in the finance sector (Fintech).
---