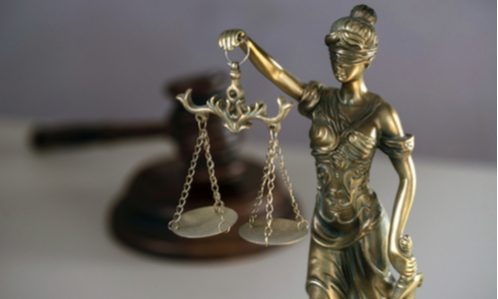 Lina Khan, an antitrust expert, Columbia law professor, and thorn in the side of Big Tech, is gaining traction as a candidate to fill one of the commissioner roles at the Federal Trade Commission (FTC) under President Joe Biden, three sources familiar with the discussions told Recode this week.
Khan would likely fill the commissioner seat currently held by Rohit Chopra, a Democrat who Biden has tapped to run the Consumer Financial Protection Bureau (CFPB). Chopra has been advocating for the nomination of Khan, the sources said, with one person familiar with deliberations calling her a current "frontrunner." Khan served as a legal fellow at the FTC in Chopra's office in 2018 and at the CFPB as a summer associate while Chopra worked there.
Khan and Chopra did not respond to messages seeking comment. A White House spokesperson declined to comment. The Capitol Forum first reported on Khan's traction.
Want more news? Subscribe to CPI's free daily newsletter for more headlines and updates on antitrust developments around the world.
---