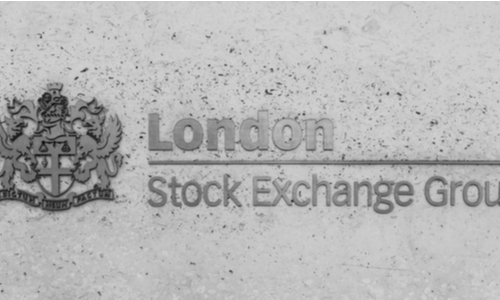 The London Stock Exchange (LSE) has offered concessions to EU antitrust regulators to address concerns over its planned takeover of Refinitiv, according to a European Commission filing on Thursday, November 5.
The European Commission, which oversees competition policy in the 27-nation European Union, will now have until January 15 to make a decision. It had previously set a deadline of December 16.
The LSE moved to acquire financial data provider, Refinitiv last year but faced an antitrust probe in the EU over concerns that the takeover may reduce competition in trading and clearing of various financial instruments and financial data products.
"We have opened an in-depth investigation to assess whether the proposed transaction which will combine the activities of LSEG and Refinitiv would negatively affect competition in these markets," an earlier notification from the European regulator stated.
Want more news? Subscribe to CPI's free daily newsletter for more headlines and updates on antitrust developments around the world.
---