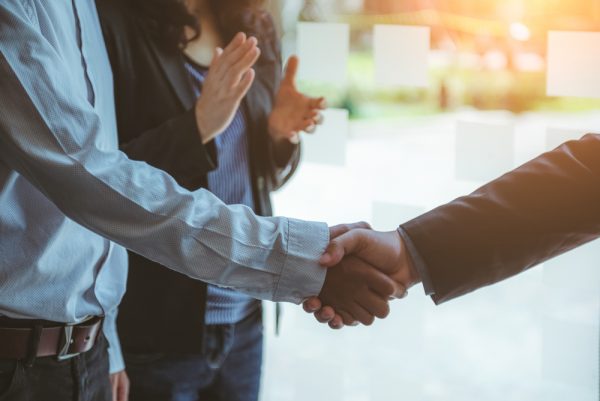 LVMH Chief Executive Bernard Arnault is exploring ways to reopen negotiations on the French luxury goods giant's $16.2 billion acquisition of jewelry chain Tiffany & Co, as US social unrest and the coronavirus pandemic weigh on the retail sector, people familiar with the matter said on Wednesday.
LVMH agreed to acquire Tiffany in November, but the deal has yet to close, pending regulatory approvals. Arnault said at the time that Tiffany would "thrive for centuries to come" under LVMH.
Arnault has been in talks with his advisers this week to identify ways to pressure Tiffany to lower the agreed deal price of $135 per share, the sources said. He is considering whether he can argue that the New York-based company is in breach of its obligations under the merger agreement, they said.
LVMH has not yet settled on a strategy to pursue a deal price cut and has not asked Tiffany to reopen negotiations, according to the sources. It is not clear whether it will do so, and what arguments it could pursue.
Tiffany does not believe there is a legal basis to renegotiate the deal, the sources said. The company is in compliance with financial covenants under the merger agreement with LVMH, and expects to remain so after declaring a quarterly dividend two weeks ago, the sources said.
Full Content: New York Times
Want more news? Subscribe to CPI's free daily newsletter for more headlines and updates on antitrust developments around the world.
---