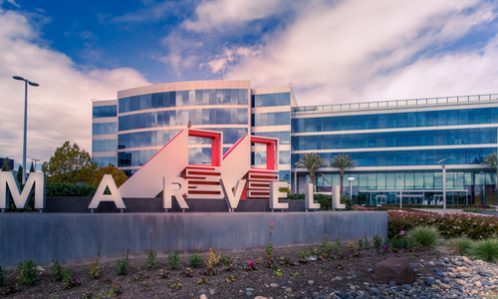 Marvell Technology Group has agreed to buy Inphi for about US$10 billion in cash and stock, making for the second mega chip deal this week, reported Bloomberg.
The chipmaker plans to reorganize the combined company and domicile in the US, creating a US$40 billion semiconductor powerhouse.
"Our acquisition of Inphi will fuel Marvell's leadership in the cloud and extend our 5G position over the next decade," Marvell CEO Matt Murphy said in a statement.
Under the terms of the agreement, Inphi shareholders will receive US$66 cash and 2.323 Marvell shares for each Inphi share they own. The deal represents an approximate 74% premium to the US$5.76 billion market cap Inphi closed with on Wednesday, October 28.
Want more news? Subscribe to CPI's free daily newsletter for more headlines and updates on antitrust developments around the world.
---