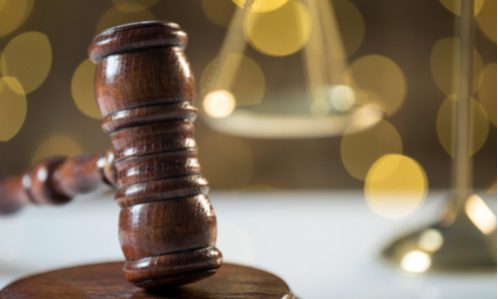 Mayer Brown partner Mark Ryan, a trailblazing attorney and one of the nation's leading antitrust trial lawyers, passed away on November 30, 2020.
Mark Ryan's career in public service and private practice spanned more than four decades. He joined Mayer Brown as an associate in 1981, and went on to serve in multiple leadership roles at the firm, including on the global policy and planning committee and as the managing partner of the Washington, DC, office.
Mark Ryan left Mayer Brown in 2012 to serve as the first-ever director of litigation for the US Department of Justice's (DOJ) Antitrust Division, during which he tried and won several groundbreaking cases for the US government, including the DOJ's victory over Apple in its e-book pricing suit and the agency's successful challenges and settlements in the InBev/Grupo Modelo and US Airways/American Airlines mergers.
In addition, Mark was part of the Antitrust Division team that successfully sued American Express over anti-steering rules contained in its credit card agreements with merchants. He also served as the Division's lead trial lawyer in its challenge to the proposed merger of National Cinemedia and Screenvision, the two leading US cinema advertising networks.
Want more news? Subscribe to CPI's free daily newsletter for more headlines and updates on antitrust developments around the world.
---