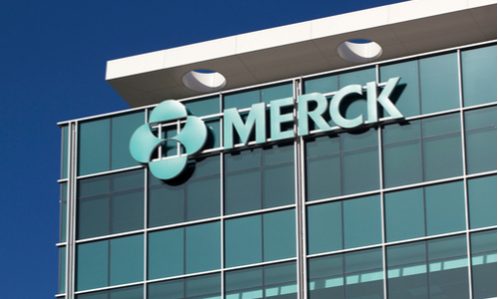 A lawsuit accusing Merck of illegally stifling competition for its rotavirus vaccine RotaTeq can proceed as a class action, a Philadelphia federal judge has ruled, rejecting the drugmaker's bid to send the case to arbitration a second time after being directed by a US appeals court to reconsider the issue, reported Reuters.
US District Judge J. Curtis Joyner on Friday ruled the plaintiffs, pediatric practices that had bought the vaccine through so-called physician buying groups (PBGs), are not bound by arbitration clauses in agreements between Merck and the buying groups.
In a lawsuit filed last year, Sugartown Pediatrics, a private pediatric practice in Pennsylvania, argued that the drugmaker leveraged "its monopoly power in multiple pediatric vaccine markets to maintain its monopoly power" in rotavirus vaccines after GlaxoSmithKline launched a rival shot to Merck's RotaTeq.
In the Merck case, the plaintiffs argue that the company held the entire US rotavirus vaccine market with RotaTeq from 2006 to 2008, but when GlaxoSmithKline entered the scene with Rotarix, Merck didn't lower its price. Instead, the company added an "exclusionary RotaTeq Bundled Loyalty Condition" to its contracts, in effect bundling the shot with other pediatric vaccines.
Want more news? Subscribe to CPI's free daily newsletter for more headlines and updates on antitrust developments around the world.
---