May 29, 2014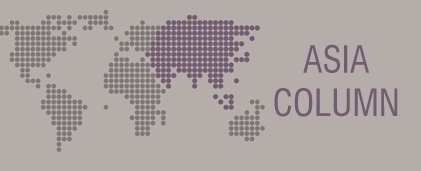 CPI Asia Column edited by Vanessa Zhang (Global Economics Group) presents:
Merger Control in China: Understanding MOFCOM's Unique Approach – Sébastien J. Evrard & Baohui Zhang* (Jones Day)
Almost 15 years ago, the European Commission decided to block the merger between GE and Honeywell, which had been cleared by the US Department of Justice and a number of other jurisdictions. This decision unleashed a firestorm of criticism.1 Since then, the enforcement of merger control provisions on both sides of the Atlantic has been – by and large – consistent.2
As merger control enforcement in the US and EU was converging, China developed as a third major antitrust jurisdiction.3 The Anti-Monopoly Law ("AML") came into force in 2008 and its enforcement frequently makes the headlines.4 On the merger control side, MOFCOM does not hesitate to take decisions in global transactions that are not consistent with those taken by other antitrust enforcers.5
MOFCOM's unique approach in some global transaction has not resulted in the same level of criticism as what the European Commission had to endure in the wake of GE/Honeywell. This could be because the additional remedies imposed were not perceived by the parties as onerous enough to complain publicly. This could also be because of the recognition that MOFCOM is a relatively new enforcer and is therefore going through a learning curve.
In this note, we review the most recent decisions in which M…