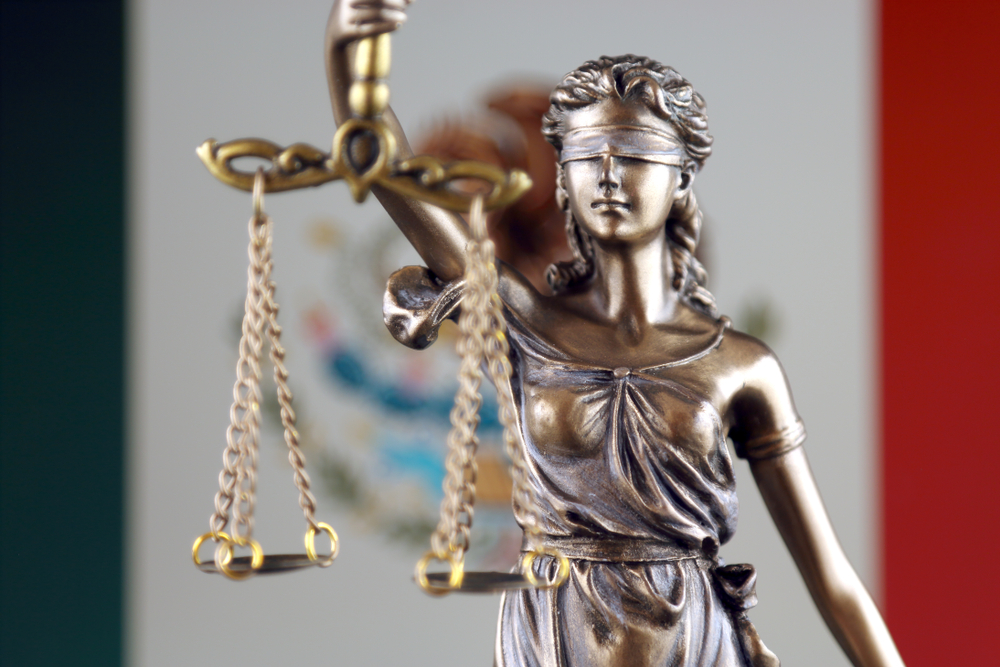 Mexico's energy regulator has approved new rates that electricity providers must pay the national power utility for transmission, it announced, dispute rumbles on between the private sector and government over industry rule changes.

The regulator, known by its Spanish initials CRE, said the new rates will apply to firms that signed contracts with the utility, the Comision Federal de Electricidad (CFE), before a constitutional reform of the energy sector in 2013-14.

The CRE did not give details of the new charges. Under the reform, renewable firms awarded the right to generate power in auctions under the last government delivered power directly to the CFE without paying transmission costs.

The new transmission rates were approved following a request made by the CFE in March 2019, the CRE said in a statement.

"The carriage charges did not reflect fair and proportional costs for providing the service," the CRE stated. The result had been to create competitive conditions within the electricity market that were "inequitable," the regulator added.

However, Mexico's powerful business coordinating council (CCE) estimated the new rates were between five and 10 times higher than current prices. The rate increases will affect about 100 companies, the CCE estimated, although it acknowledged that they have yet to receive official details of what was approved by the CRE.
Full Content: Reuters
Want more news? Subscribe to CPI's free daily newsletter for more headlines and updates on antitrust developments around the world.
---