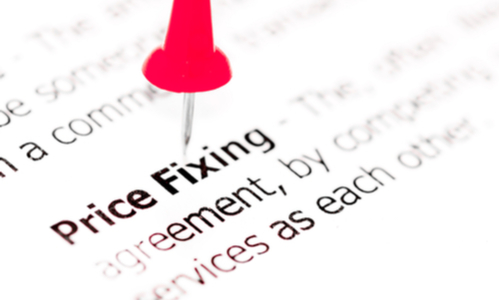 The Investigative Authority of the Mexican Federal Economic Competition Commission (COFECE or Commission) published on its website the notice of initiation of investigation for possible absolute monopolistic practices in the market for the leasing of non-residential real estate spaces in the Mexican territory.
It is estimated that the size of the market for non-residential real estate spaces is valued at 108 thousand million Mexican pesos. In this market, real estate services are offered to the commercial and tourism sectors, which have been amongst the most affected since the beginning of the COVID-19 pandemic, as an effect of the confinement.
This investigation, shall not be understood as a prejudgment on the responsibility of any economic agent, as at the moment violations to the framework of economic competition have not been identified definitely, nor the subjects or subjects who, if this is the case, would be considered as probable responsible at the end of this investigation.
Want more news? Subscribe to CPI's free daily newsletter for more headlines and updates on antitrust developments around the world.
---