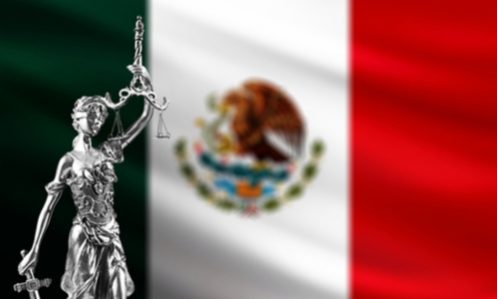 Mexico's Federal Economic Competition Commission (Cofece) applied sanctions totaling MXN$51 million (US$2.41 million) to gas stations in Baja California that agreed to keep gasoline prices at the maximum price determined by the federal Executive, through the Ministry of Finance and Credit Public (SHCP).
The companies mentioned were those belonging to the economic interest groups Gasmart, Rendichicas, Appro, Magigas, and Eco and the companies Colorado, Florido, Becktrop, Ravello, Dagal, and Cargas.
Eleven individuals who acted on behalf of these companies were also sanctioned; they were charged with committing absolute monopolistic practices in the gasoline market in Mexicali and Tijuana.
Full Content: El Sol de Tijuana
Want more news? Subscribe to CPI's free daily newsletter for more headlines and updates on antitrust developments around the world.
---