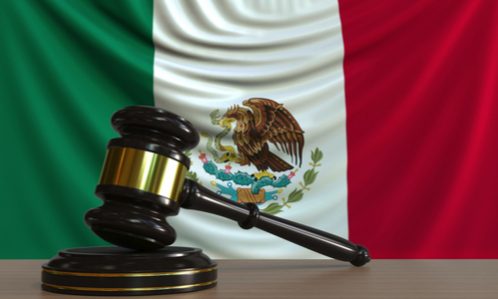 Mexico's regulator COFECE published the notice of the initiation of an investigation for the possible conduct of relative monopolistic practices in the central market (mercado de abastos).
The Commission recently published the Study of Competition in the Modern Channel of Food and Beverage Retail Commerce which indicates that within the modern channel large retail chains can impose terms and conditions on their suppliers (such as delaying payments or applying discounts to these), that this type of behavior generates uncertainty for small suppliers and transfers the risk that the products that the retailer has already acquired will not be sold, which has a negative impact on their finances.
The procedure was made public with the aim of identifying whether there are one or more economic agents with substantial power in the investigated market that could be committing relative monopolistic practices. This investigation and the Study are part of the actions carried out by COFECE to protect competition and free competition in the commerce sector.
Want more news? Subscribe to CPI's free daily newsletter for more headlines and updates on antitrust developments around the world.
---