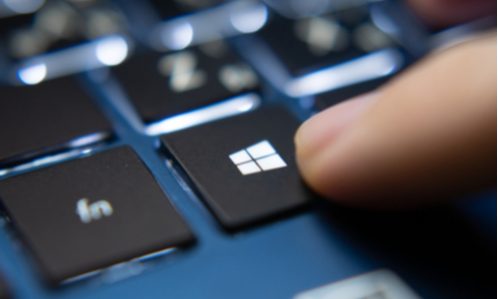 Microsoft reached out to Australia's competition regulator to open up Apple's iPhones and iPads to competition and ensure Apple can no longer block competing apps, reported The Australian Financial Times.
In a submission to the Australian Competition and Consumer Commission, Microsoft strongly criticized the walled-garden approach Apple takes to its phones and tablets, and suggested the regulator get Apple to open up its devices so they operate more like Windows 10.
The software giant, which itself battled regulators and legislators over its monopolistic practices 20 years ago, recently vowed to always allow competitors to distribute Windows 10 apps whichever way they pleased, and that it would always treat developers fairly if they chose to distribute their apps on the Microsoft Store.
Apple prevents app developers from distributing iPhone and iPad apps through any means other than the Apple App Store, which charges a 30% commission on many purchases, and it places onerous conditions on the App Store that many developers complain stifles competition.
Want more news? Subscribe to CPI's free daily newsletter for more headlines and updates on antitrust developments around the world.
---