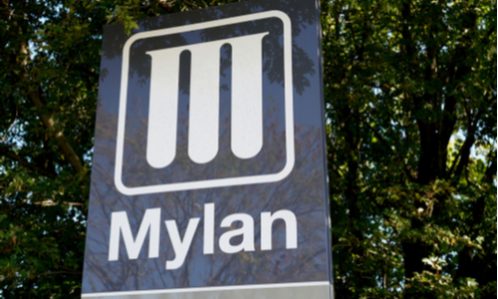 Mylan and a group of pharmacy benefit managers have lost a bid to dismiss a class action claiming the drugmaker paid kickbacks to the PBMs in order to drive up the price of its anti-allergy injection EpiPen, a federal judge has ruled.
US District Judge Eric Tostrud in Minnesota ruled Friday, January 15, that the plaintiffs, a group of drug distributors, had successfully pleaded their case that Mylan, Optum, CVS Caremark, and Express Scripts engaged in a conspiracy under the Racketeer Influenced and Corrupt Organizations Act, and that Mylan violated the Sherman Act.
The suit filed in Trenton, New Jersey, Sanofi claimed that Mylan caused it to lose hundreds of millions of dollars in sales by erecting barriers to US consumers' access to and use of a rival product, Auvi-Q.
In particular, Sanofi claimed that Mylan offered rebates to insurers, pharmaceutical benefit managers and state Medicaid agencies conditioned on Auvi-Q not being an epinephrine auto-injector device they would reimburse for use by consumers.
Want more news? Subscribe to CPI's free daily newsletter for more headlines and updates on antitrust developments around the world.
---