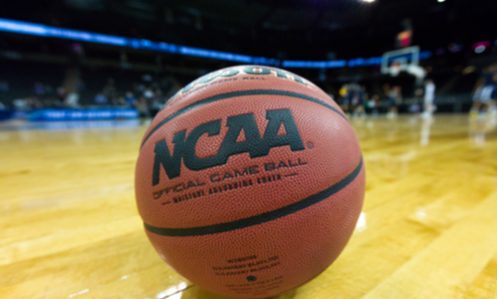 After a federal judge ruled that the NCAA can't limit educational benefits for student athletes, the organization is looking to the nation's highest court.
The NCAA filed a petition with the United States Supreme Court on Wednesday to temporarily halt a decision allowing schools to provide unlimited educational benefits, indicating intent to file a formal appeal to reverse the ruling permanently, ESPN reported.
Benefits under the ruling include laptops, science equipment, and potential monetary incentives for good grades.
Federal judge Judge Claudia Wilken ruled in 2019 that NCAA restrictions on what schools can provide athletes violated antitrust laws. That ruling deemed that schools can provide unlimited benefits as long as they're linked to education. The ruling was a victory for former West Virginia running back Shawne Alston, who sued the NCAA in 2014.
The NCAA lost an appeal of the ruling earlier in 2020 and is now looking to the Supreme Court. It's not clear if the court will hear the case.
Full Content: ESPN
Want more news? Subscribe to CPI's free daily newsletter for more headlines and updates on antitrust developments around the world.
---