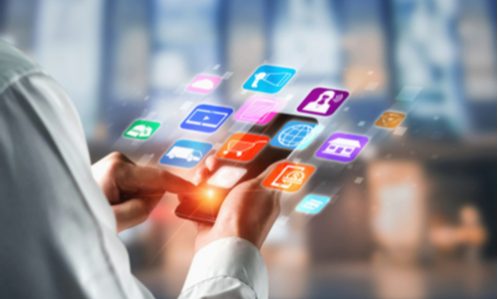 The Nordic competition authorities are publishing a joint memorandum setting out the Nordic perspective on issues of competition in digital markets.
The Nordic competition authorities wish to contribute to the discussion of the benefits and concerns related to digital platforms and especially to the development of European competition policy. In order to contribute to the ongoing policy discussion, the Nordic competition authorities are published a joint memorandum on Monday, September 28, entitled "Digital platforms and the potential changes to competition law at the European level".
Director General of the Danish Competition and Consumer Authority Jakob Hald said, "The Nordic competition authorities have a strong and long standing cooperation based on shared values in the region. We highly value the Nordic cooperation and are pleased to make a joint contribution to the current debate."
Full Content: Konkurrence-OG Forbrugerstyrelsen
Want more news? Subscribe to CPI's free daily newsletter for more headlines and updates on antitrust developments around the world.
---